This is a refreshing drink which is sure to revitalize your body nutrients. Have a little fun with this drink by using a different fruit each time. You can use either strawberries or kiwi or peach or orange to flavor.
Source:
Potent antioxidant, gingerol
Benefits:
Cleanse the harmful chemicals our bodies produce when we're worried, so basically this can help relieve psychological stress too.
FIND MORE RECIPES
Recipe Of The Week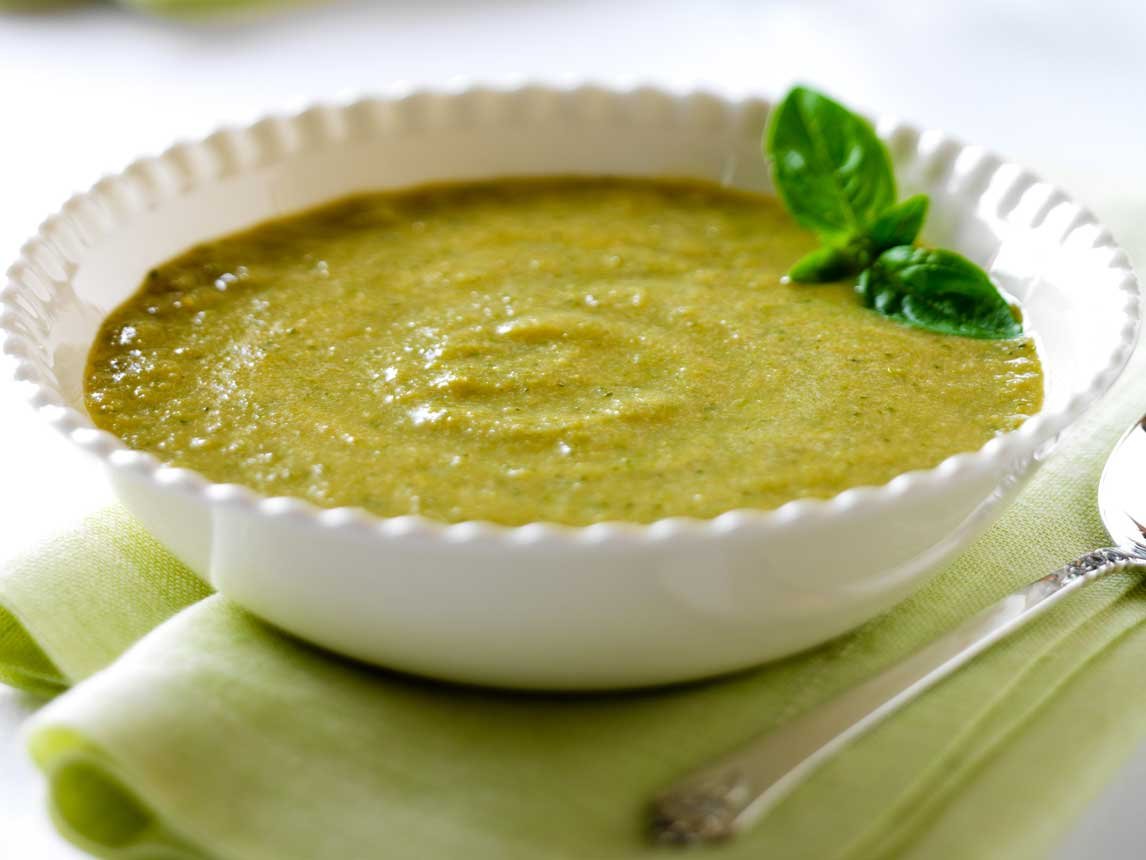 Make It Your Self:
30 ml of Aloe-Vera juice
4-5 Basil Leaves
2 stalks Celery
2 tsp Gooseberry, chopped
1 cup of water
This is an absolutely delicious yet healthy dish that would get your taste buds tingling.
Source: vitamin C, flavonoids and powerful antioxidants.
Benefits: reduces blood pressure, aids weight loss, helps calm you down and gives relief from stress.