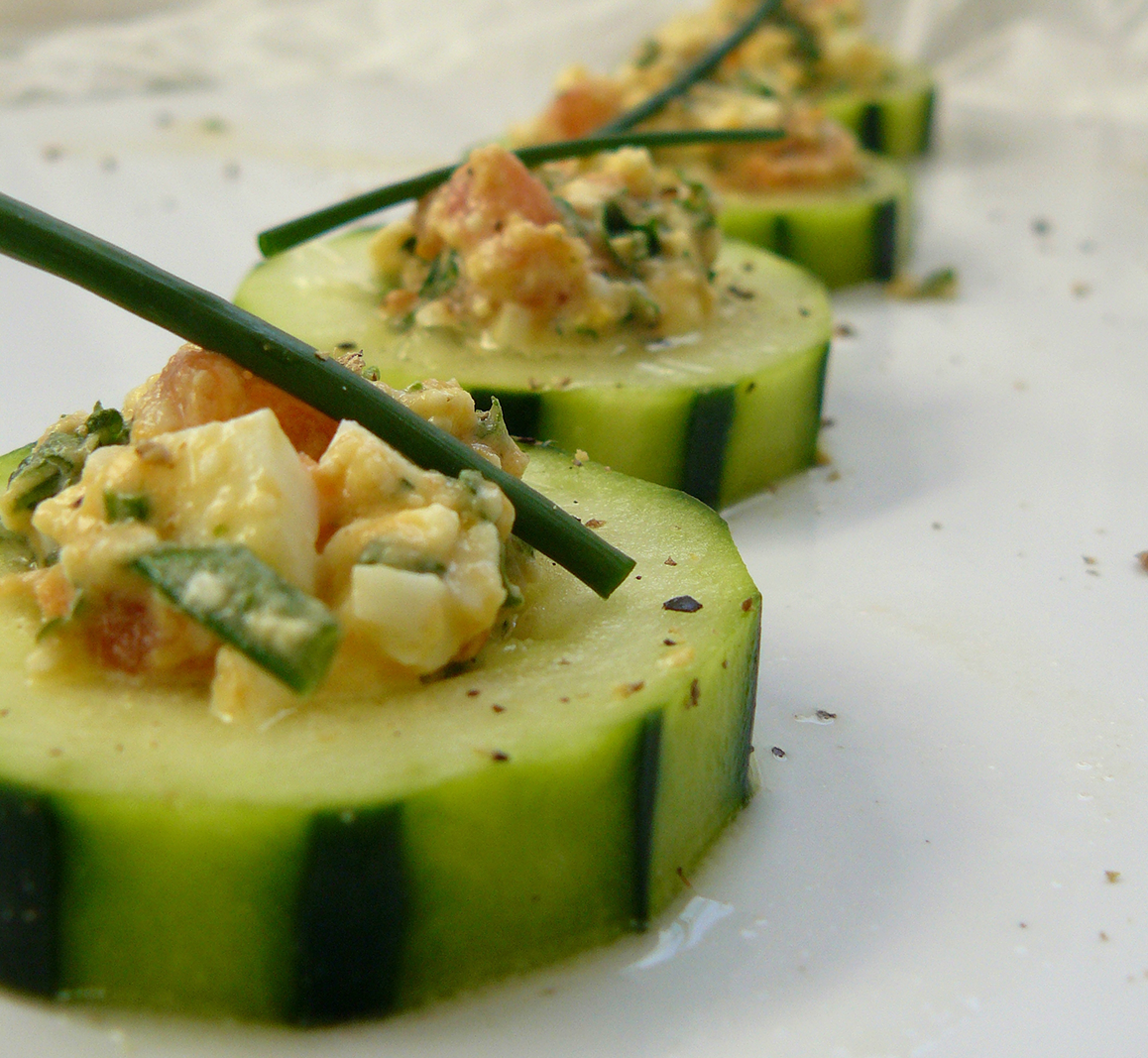 A healthy and nutritious dish that is filled with loads of flavour!
Source:
antioxidants, vitamins, minerals and fiber.
Benefits:
anti-bacterial, anti-viral, anti-fungal and prevents oxidative stress
FIND MORE RECIPES
Recipe Of The Week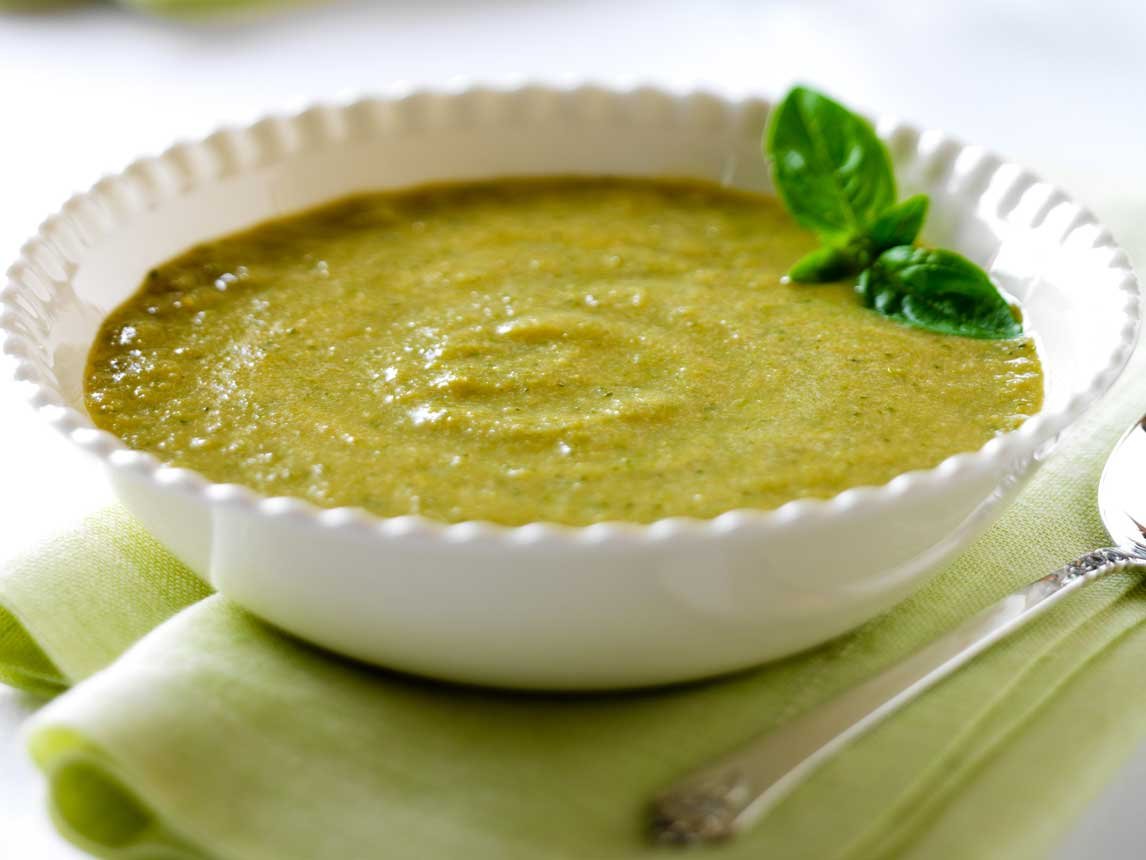 Make It Your Self:
30 ml of Aloe-Vera juice
4-5 Basil Leaves
2 stalks Celery
2 tsp Gooseberry, chopped
1 cup of water
This is an absolutely delicious yet healthy dish that would get your taste buds tingling.
Source: vitamin C, flavonoids and powerful antioxidants.
Benefits: reduces blood pressure, aids weight loss, helps calm you down and gives relief from stress.