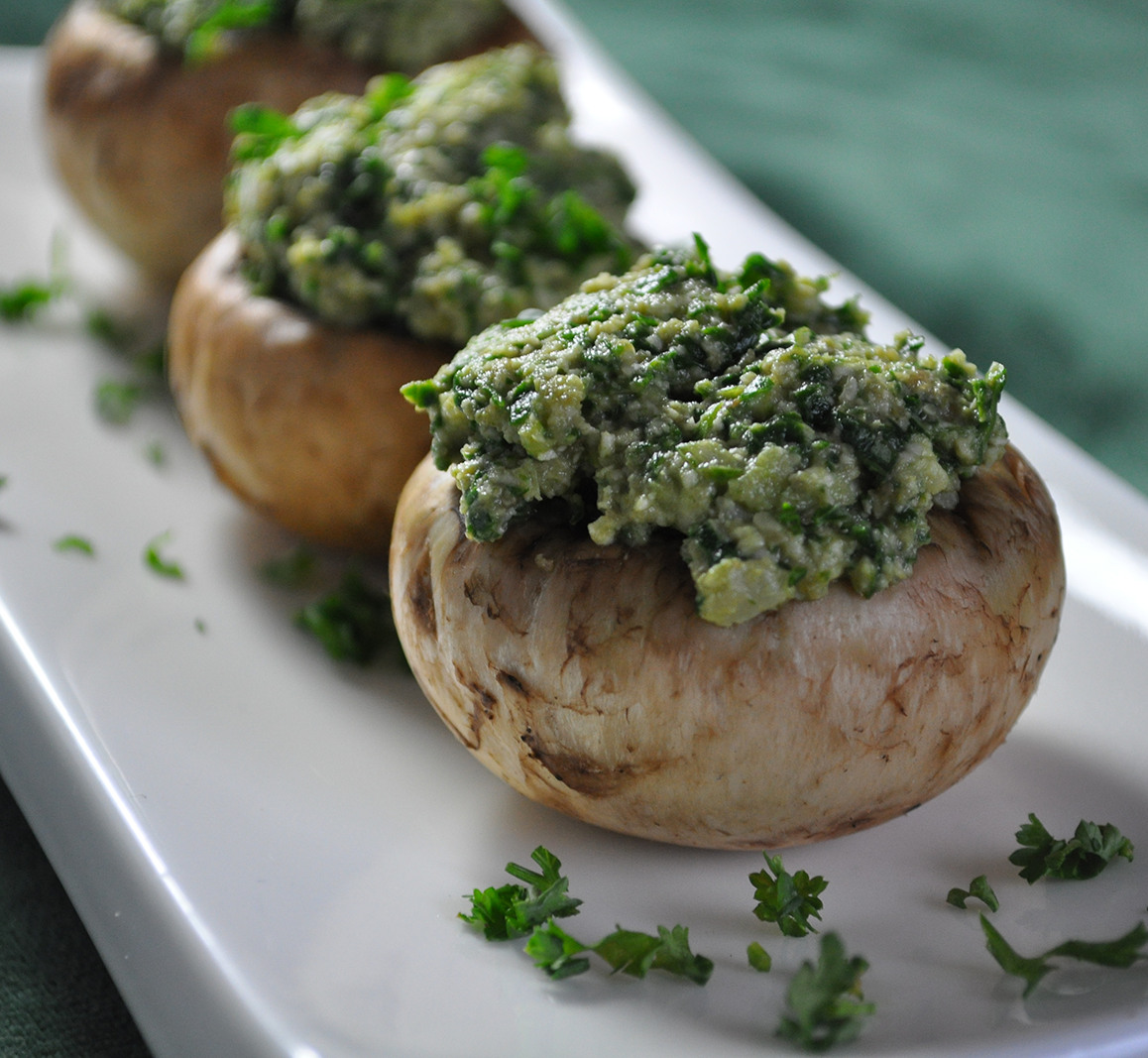 This is a well crafted dish that is filled with loads of flavor and immense good nutrition.
Source:
Selenium and lentinan
Benefits:
aids weight loss, positive effects on prostate cancer and a natural anti-tumor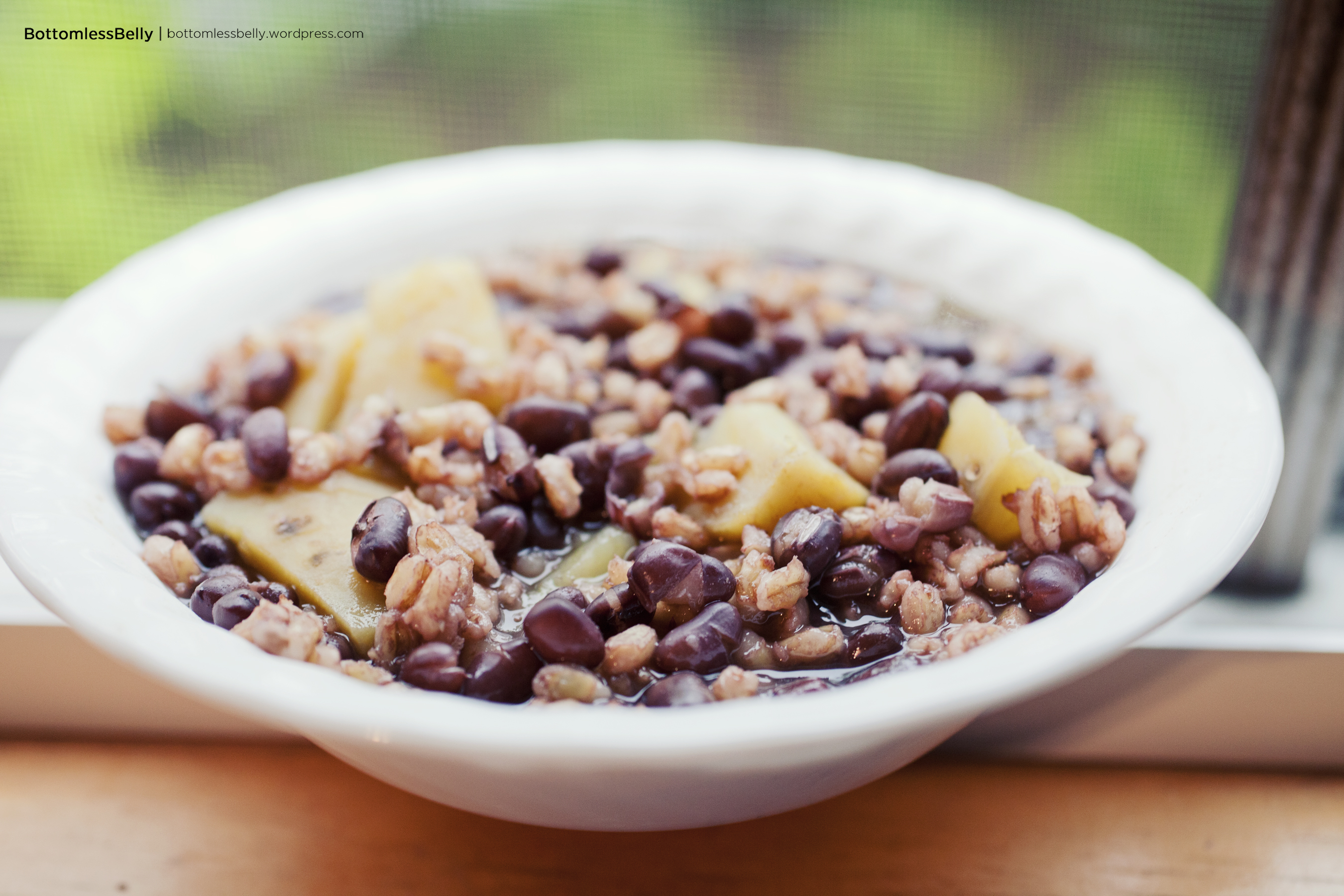 Ideal for being high in satiety value and will help keep energy levels up.
Source:
Copper, vitamin B1, chromium, phosphorus, magnesium, and niacin
Benefits:
good for weight loss, prevention of heart failure, protection against atherosclerosis, regularity, lower cholesterol, & intestinal protection.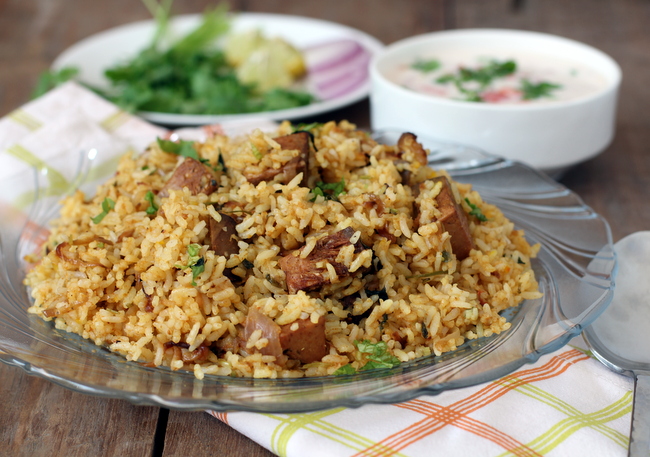 An interesting way to do brown rice in a palatable form so that you will not miss the original!
Source:
carotenoids, sulfonaphane and indoles which are powerful phytochemicals and provide good amounts of Vitamin B and minerals.
Benefits:
repair DNA, strengthen vision and good for circulatory system
FIND MORE RECIPES
Recipe Of The Week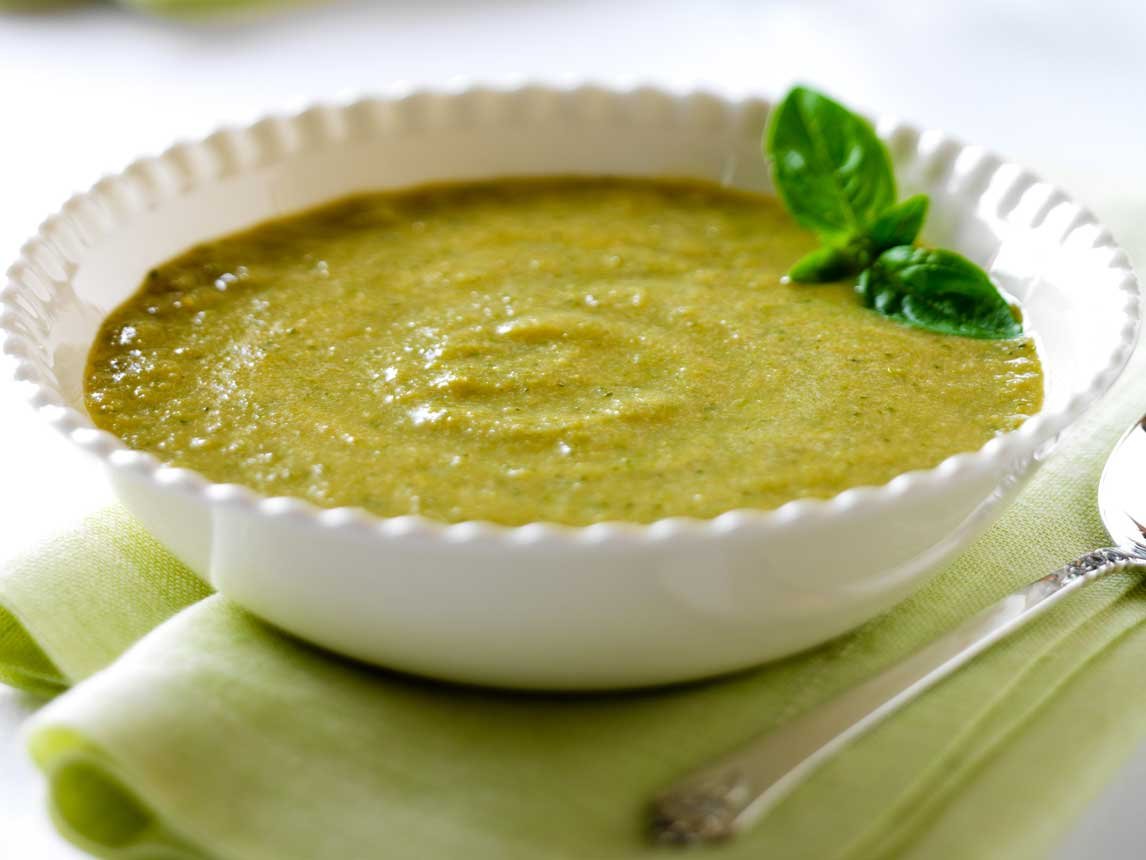 Make It Your Self:
30 ml of Aloe-Vera juice
4-5 Basil Leaves
2 stalks Celery
2 tsp Gooseberry, chopped
1 cup of water
This is an absolutely delicious yet healthy dish that would get your taste buds tingling.
Source: vitamin C, flavonoids and powerful antioxidants.
Benefits: reduces blood pressure, aids weight loss, helps calm you down and gives relief from stress.